Automated Bagging Systems
From Crushing & Screening Ltd
Automated Bulk Bagging / Bulk bag filling machine:  For the automated filling of one tonne bulk bag (FIBC). All aggregates materials including abrasive materials such as sand, gravel, soil, compost, stone and others.
The bulk bag filling machine includes a large hopper, two conveyor width variants and (if required a) bag holder. Many more configurations are available to suit your needs, avaialbe with weighing out and weighing in measuring systems. This machine is capable of handling many materials and integrates well into existing bagging plant systems. Click to view more machines from Crushing & Screening Ltd
Bulk Bagging Machine features
Full featured weighing in or weighing out variants, robust & extremely well built machine offering many years trouble-free service. Fast installation, circa 4hrs to working machine to customers precast base and existing power supply. Typically 4 bulk bags per minute, depending on materials.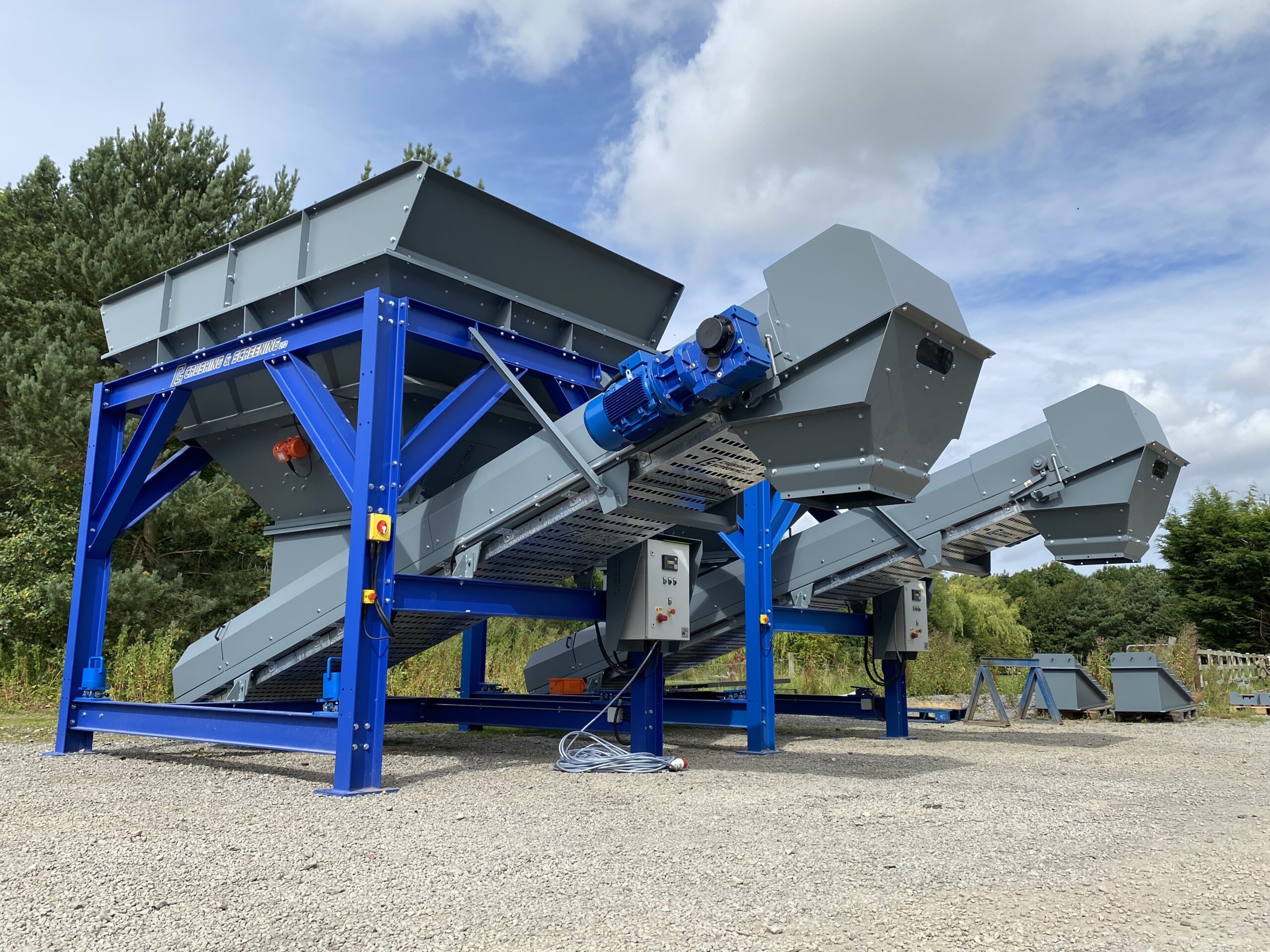 Automated Bulk Bagging Machines
ADDRESS
Crushing & Screening LTD,
Parkland Grange, Sandhutton, Thirsk, North Yorkshire, YO7 4RX
PHONE
+44 (0)1845 525288
+44 (0) 7831666169
Bag Filling Machine Models
Please click the images below for more information